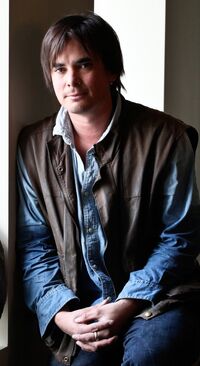 Ra Vincent is a New Zealand production designer and set decorator who will work as a conceptual art director for the upcoming Mortal Engines.
Behind the scenes
Vincent also worked with Peter Jackson in The Lord of the Rings trilogy, King Kong, Crossing the Line, and The Hobbit trilogy.
Vincent is the husband of Nancy Vincent and the son-in-law of Dan Hennah.
External links